Cuttin Headz @ We Are Fstvl

Live Visuals for The Martinez Brothers' imprint 'Cuttin Headz' at We Are Fstvl 2019.

We created a deck of visuals in collaboration with Cuttin Headz which accompanied the event brand at the festival.

Client: Cuttin Headz, We Are Fstvl.

Videography: Fraser Mitchell, Gabriel Monk-Lane.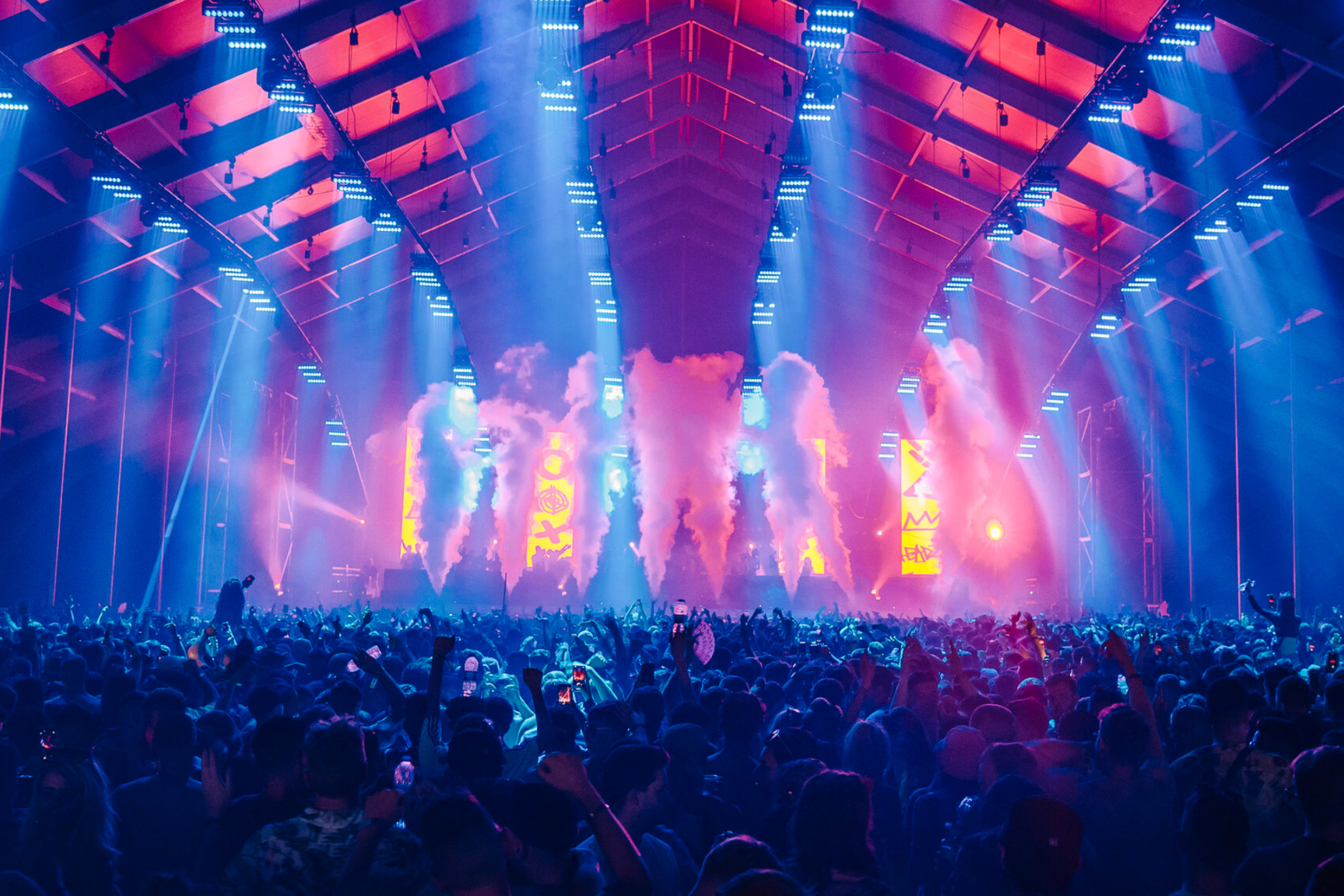 Pixel Mapping