Adelphi Music Factory - '2020: The Fight For Love'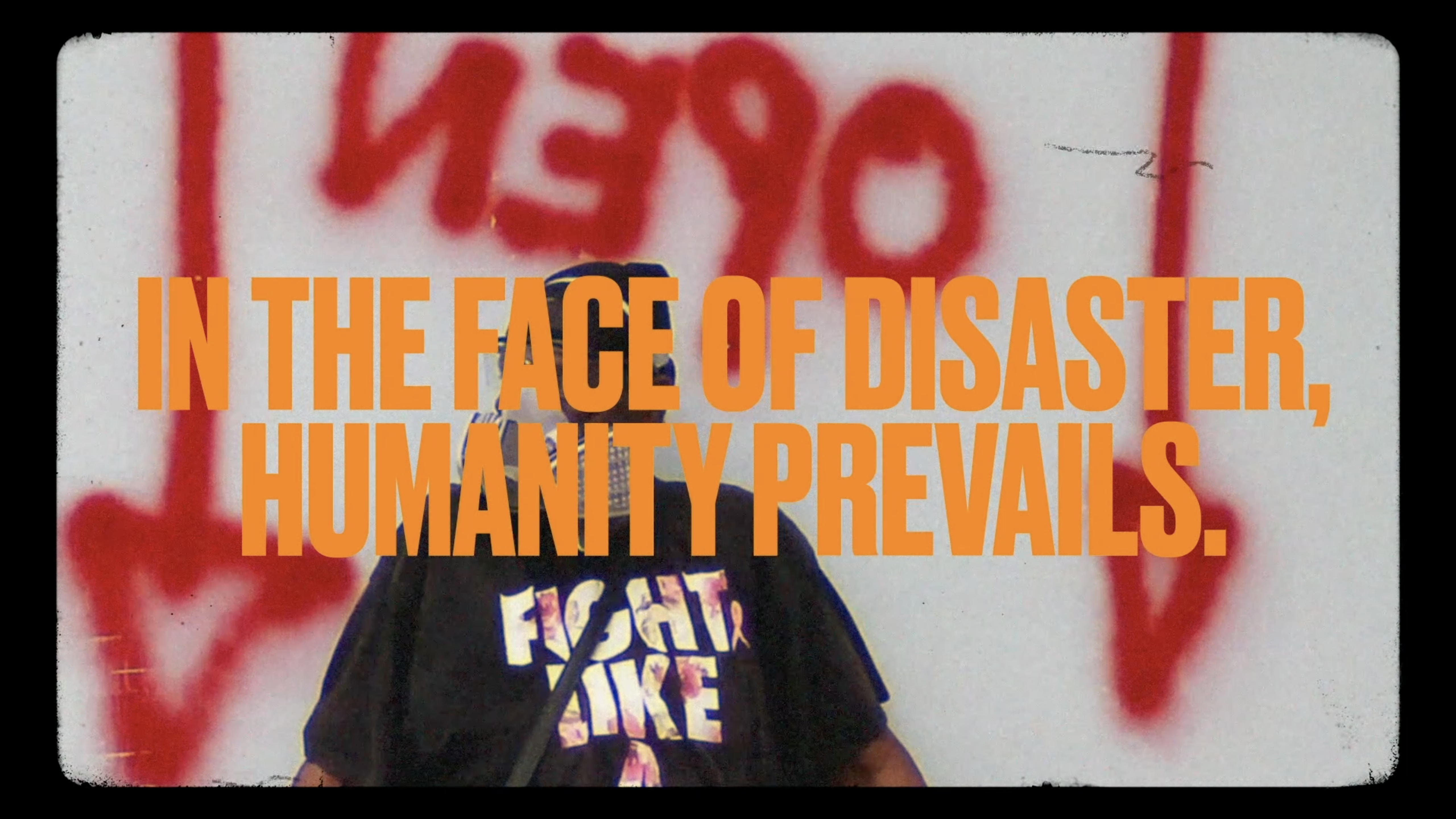 Artist → Adelphi Music Factory
Label → Warner Records
Date → June 2020
In aid of the World Health Organisation.

2020: People stand alone, yet the world comes together. The Fight For Love: Lockdown and empty streets, lies and half-truths, a horrifying death toll that grows every day. In the face of disaster, humanity prevails: frontline heroes, peaceful protesters, enduring love. New reserves of improvisation, solidarity and resolve, pockets of purpose and joy.
Footage from the public, global broadcasts, news reports and live visuals. The soundtrack: brand new and unreleased AMF music alongside the acclaimed Gospel House Trilogy.

A 60 minute legacy of the struggle; a time capsule. An uplifting story of the covid crisis worldwide.

Directed by Adelphi Music Factory & Mackleworth Studio.